We stock a large range of new and used scooters. Drop in and take one for a drive.
Our extensive workshop and equipped service vans are capable of repairing and enhancing all manner of wheelchairs and scooters.
We offer servicing in house or at your premises. Our vans are equipped to repair and maintain most scooters and wheelchairs.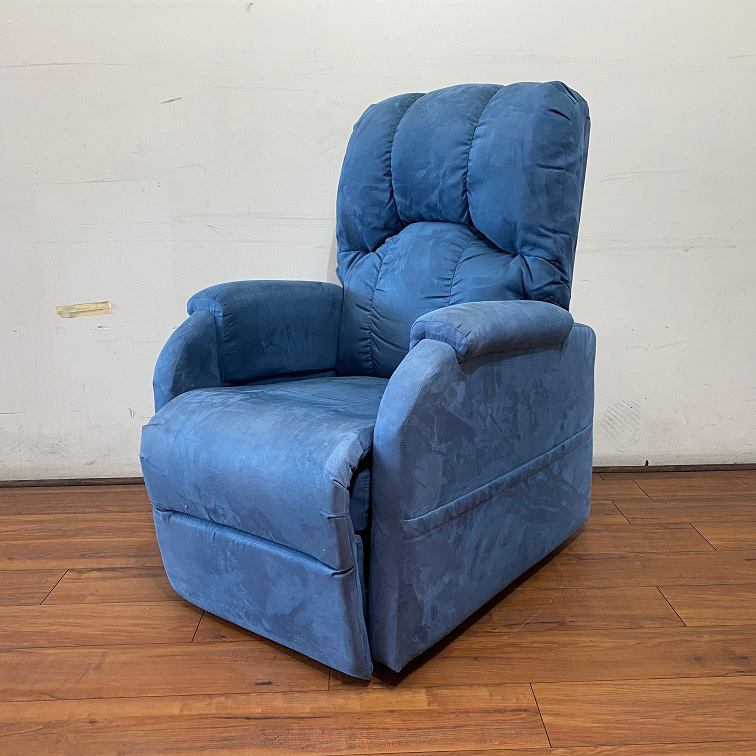 Various 2nd hand lift chairs available, colours vary. Must clear to make room for more stock.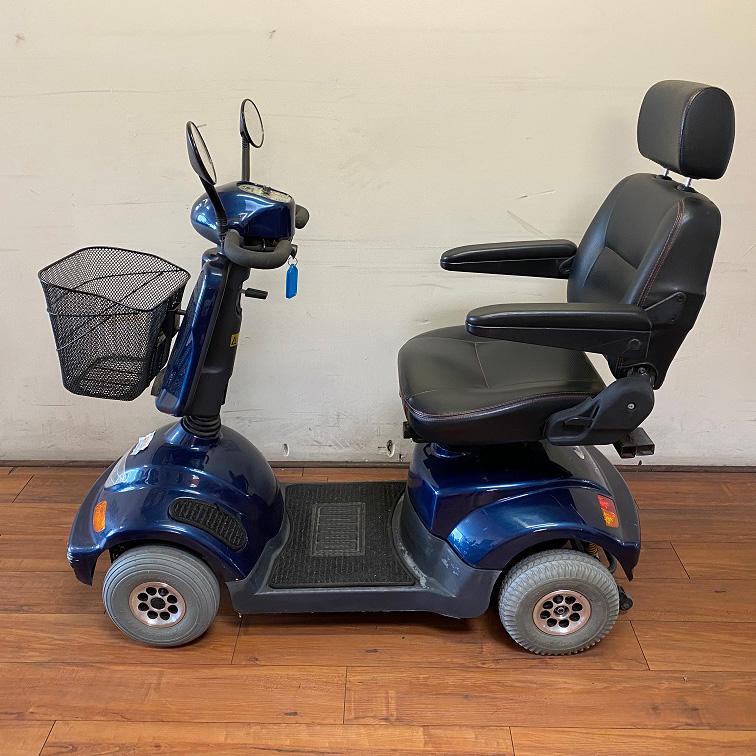 Neat little Heartway scooter. Drives well. 2 mirrors. Basket. Highback seat. Priced to sell.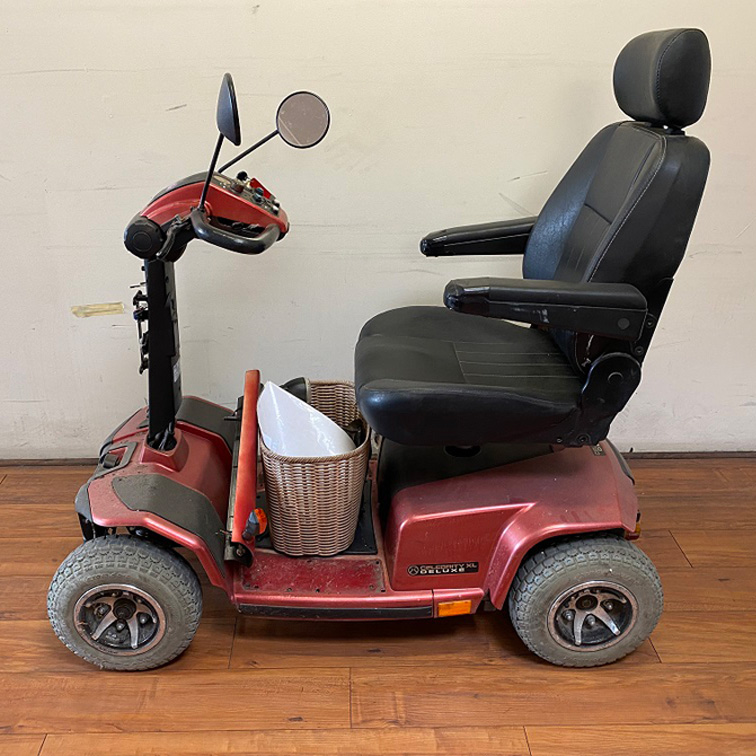 Celebrity DX XL 4w scooter. Not running. Needs a controller. Wrecking value only.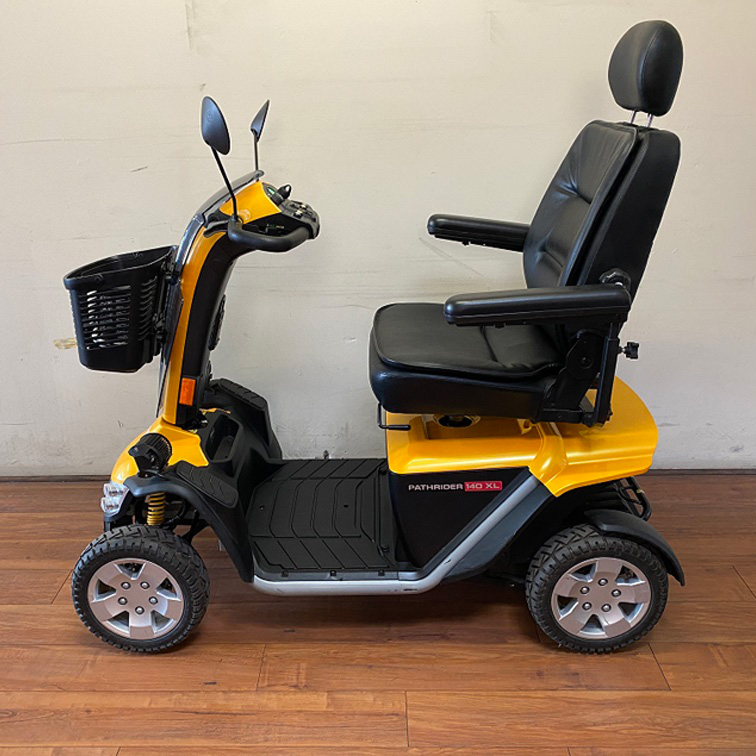 Excellent condition 140XL scooter. Has extra lighting kit. Warranty. Drop in and take it for a drive.
All Scooters and Wheelchairs are well known in South Australia as a leading supplier and repairer of Mobility products such as scooters, wheelchairs and lift chairs. Our workshop is fully equipped to work on Manual and Powered wheelchairs and all manner of mobility scooters, lift chairs and walkers.
We are a major supplier of Pride Mobility Products and have over 20 years' experience in what it takes to keep your mobility device safe and reliable.
We are NDIS registered and our showroom is full of equipment for demos and OT trials. Our maintenance Vans are fully equipped with the tools and supplies needed for servicing and repairing your mobility device. We aim to deliver the best service we can as soon as we can.
We hire out scooters and wheelchairs and offer a hire before you buy a package for those that aren't too sure.
We've had many years of experience in repairs and maintenance with government departments such as DES. If you need work done, just give us a call. You are probably already on our system.
Do you have second hand equipment that you need to sell or trade? Give us a call. We have a large range of second hand scooters and wheelchairs that changes all the time.